Bridal Menus
Memphis Wedding Catering
 Chef Andy will be happy to work with you in choosing from several Wedding packages that provide the "Perfect Menu for your Perfect Day" all while staying within your budget.
H'ors D'oeuvres:  Tempt your guests to move around the reception room from station to station tasting delicacies such as hawaiian skewers, lobster turnovers, and coconut shrimp.  

Click here for details on these and more options.
Keep the hearty appetites happy with our Pasta Station offering meatballs and marinara, chicken alfredo or chicken with sun dried tomatoes.  Prepared to order in full view of your guests.  

Click here for details.
Spicy and hot Fajita Stations offer choices of grilled beef or chicken with all the toppings necessary to make them dance the salsa at your celebration.

Click here for all the savory options.
Please contact us at 901-569-5952 or 901-409-7409 so that we can help you plan beverages and tasty foods that will keep your family and friends talking about your reception for many days to follow.
When we cater your Reception for over 175 guests, you can choose our Cappuccino or Smoothie Bar for one hour at no additional charge.  Our Cappuccino Bar is always a Big Hit at Weddings.
We add the personal touch by naming the drinks after the Bride and Groom, such as Laura's Wedding Day Latte and Jonathan's Marriage Mocha.  Let us help make your day special.
Use Offer Code: 6767 to receive your one hour FREE Smoothie or Cappuccino Bar at your Wedding Reception when we cater your wedding for over 175 guests.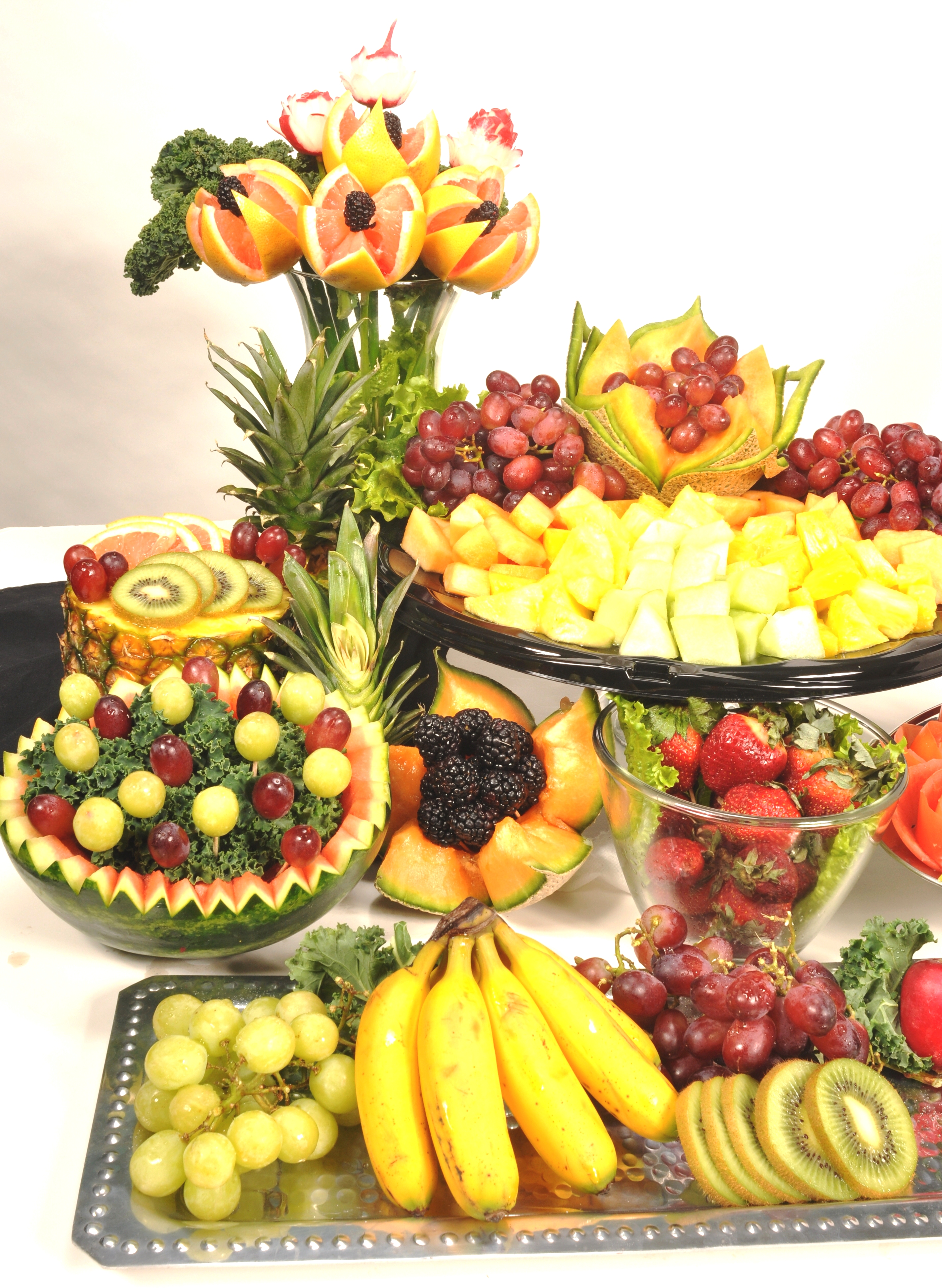 Simply the best Memphis Wedding Catering Menu in town!